V-Ray für Modo
Das neue V-ray für MODO ist da!
V-Ray f. Modo ist eine leistungsstarke Renderumgebung mit einer perfekten Integration in die Modo-Benutzeroberfläche. Wie alle V-Ray-Varianten ist auch V-Ray f. Modo für das Handling von großen Produktionen und Szenen mit vielen Millionen Polygonen optimiert. Das Rendern ist auf CPUs und GPUs möglich - und dass mit einer atemberaubenden Geschwindigkeit und Echtzeit-Vorschaumöglichkeit während des Renderprozesses. V-Ray f. Modo basiert auf der gleichen stabilen Core-Technologie, sich bereits von den Versionen für Autodesk 3ds Max & Maya seit fast 20 Jahren bewährt hat.
Modo
Modo (von The Foundry) ist eine anwenderfreundliche 3D Software, die Modeling, Sculpting, Rendering, Painting und Animation in einem durchdachten und logischen Workflow kombiniert. Die 3D-Softtware Modo ist nicht nur für viele Künstler und Designer weltweit die erste Wahl. Auch in den Bereichen Werbung, Packing & Product Design, Spieleentwicklung, Film & Broadcast, Architektur ist die Software weit verbreitet.
DAS IST NEU
Optimize your workflow – Design more, click less
V-Ray Next for Modo features lighting workflows that leverage adaptive learning techniques, allowing you to save time and efforts with the analysis of your scene. V-Ray also allows for a smooth transfer of assets between Modo and other applications such as 3ds Max and Maya enabling you to finalize your scenes in your preferred

Render faster – Massive speed boost in V-Ray GPU
V-Ray Next for Modo introduces new GPU architecture to achieve superior performance. New shaders pump up the render speed too and in addition GPU becomes 2x faster. Plus with the improved V-Ray Denoiser, you can denoise each render element for even more control in post-production.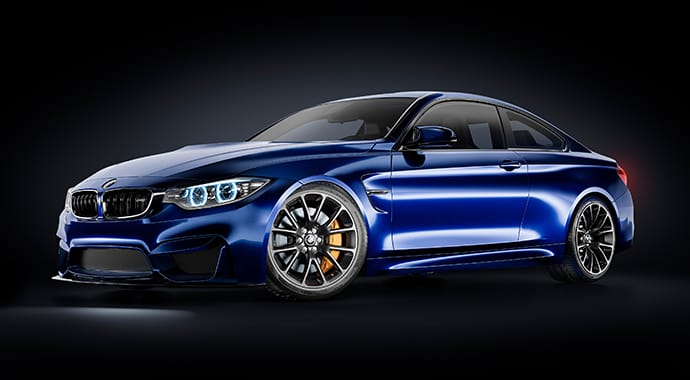 Eine Auflistung aller V-Ray für Modo-Features finden Sie unter